Chelsea
Says Hello
Hi there, Chelsea here.
Three years ago I made a t-shirt as a joke and it's been paying my bills ever since. (No lie.) When I'm not slingin' tees, you can find me buzzin around town helping artists and companies build their brands. I am a true ideas girl and thrive in bringing the creative vision to a meeting. I mostly work with clients who have a vision of what they want, but need the right girl to ask the right questions to build their ideas into a reality.
Occasionally, I get to venture outside from other people's brands and speak for myself-- like the time I was a co-host on The RELEVANT Podcast. Fun, right? People have also said that I'm, "funny" and "entertaining," but are the rumors true? Who cares. No press is bad press, right?
I'd love to meet you and if you're stuck in a rut or looking for fresh voice to work with, let's grab drinks and talk biz. Thanks for stopping by!
XO, Chels
Web Copy
Editorial
Screenplays
Artist Descriptions
Vision Development
Goal Creation
Marketing Strategy
Campaign Creation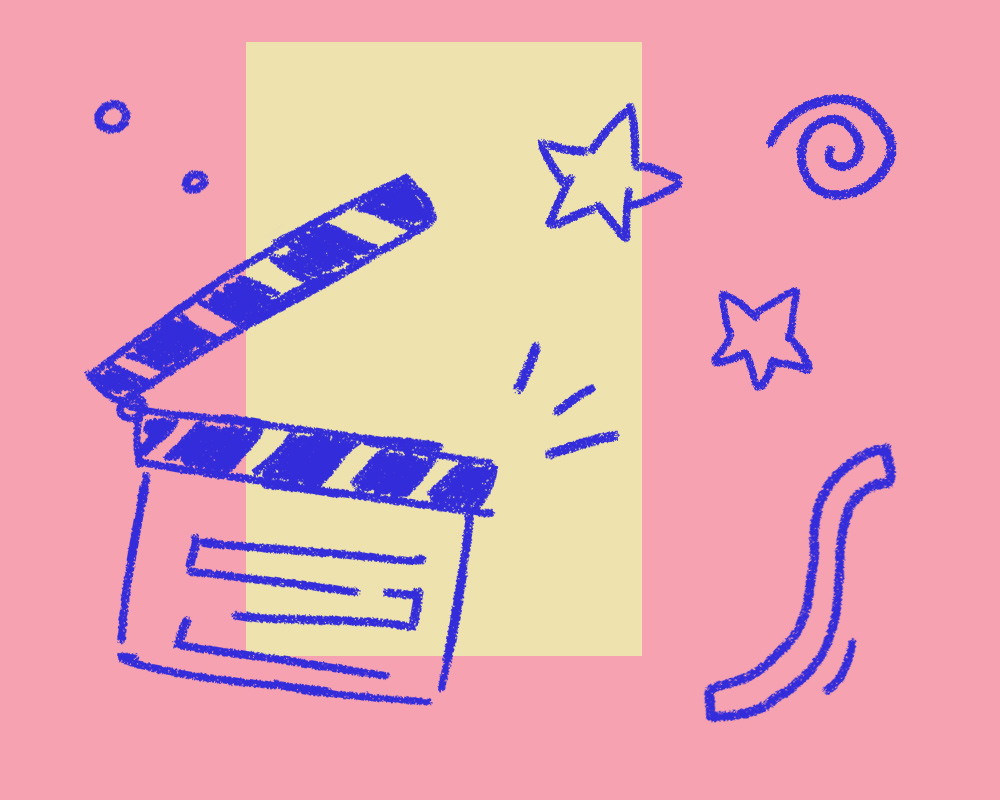 Music Video Treatments
Commercials
Conference Vignettes
Podcast Co-host
Actor
I'm funny on the internet, LOL
Fill out this handy form and Chelsea will respond as soon as she can.